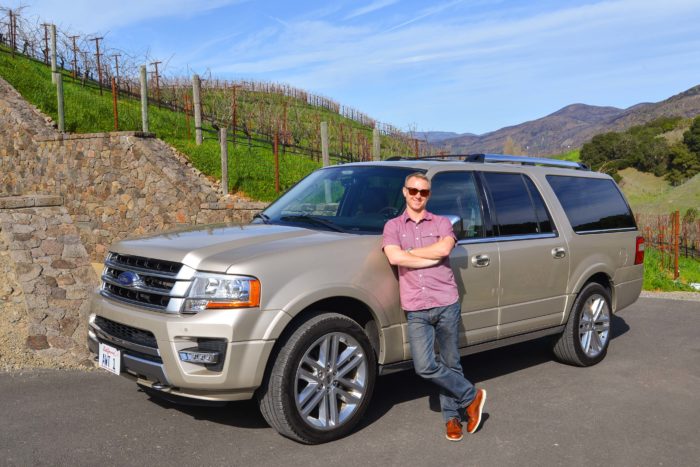 What the heck is "Alluvium"? As you might be aware, soil type has a major effect on the grapes that make up your wine and some of the best wine regions are composed of a variety of soil types. Alluvium refers to the deposits of clay, silt, sand and gravel, producing some of the most fertile soils in the world – right here in Northern California.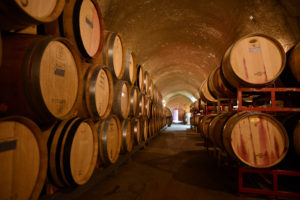 Wine tasting is, in essence, traveling to different plots of land through your glass. It's one of the main reasons no two bottles you have will be the same! The French refer to these unique land characteristics as "Terroir", encompassing everything from soil type, microclimate, elevation and orientation of the land. Napa and Sonoma offer such a "perfect storm" of features and have become known to be one of the top wine destinations in the world. So let's go explore!
My name is Holden, and I have been working throughout the wine industry for my entire professional career. I have been specializing in private wine guiding and education since 2012. While recently passing Level 1 of the Court of Master Sommeliers, I am a lover and student of all things wine! Through years of experience and connections, and my specialty of private wine guiding and education, I will make sure you get the most out of your vacation to wine country!